Custom Software
Development
We have built our business on the foundation of custom software development. Our primary focus is on delivering software solutions that are specifically designed to meet the unique needs of our clients. Drawing on our extensive expertise and experience, we have helped businesses across various industries to tackle complex challenges and streamline their operations with our custom software development services.
Our team of experienced developers, designers, and engineers collaborate closely to deliver high-quality, scalable, and secure software solutions that are tailored to our clients' specific requirements. If you're seeking a transformative software solution, we invite you to explore our custom software development services today.
Enterprise software development
Commercial software development
Open source software development
Cloud-based software development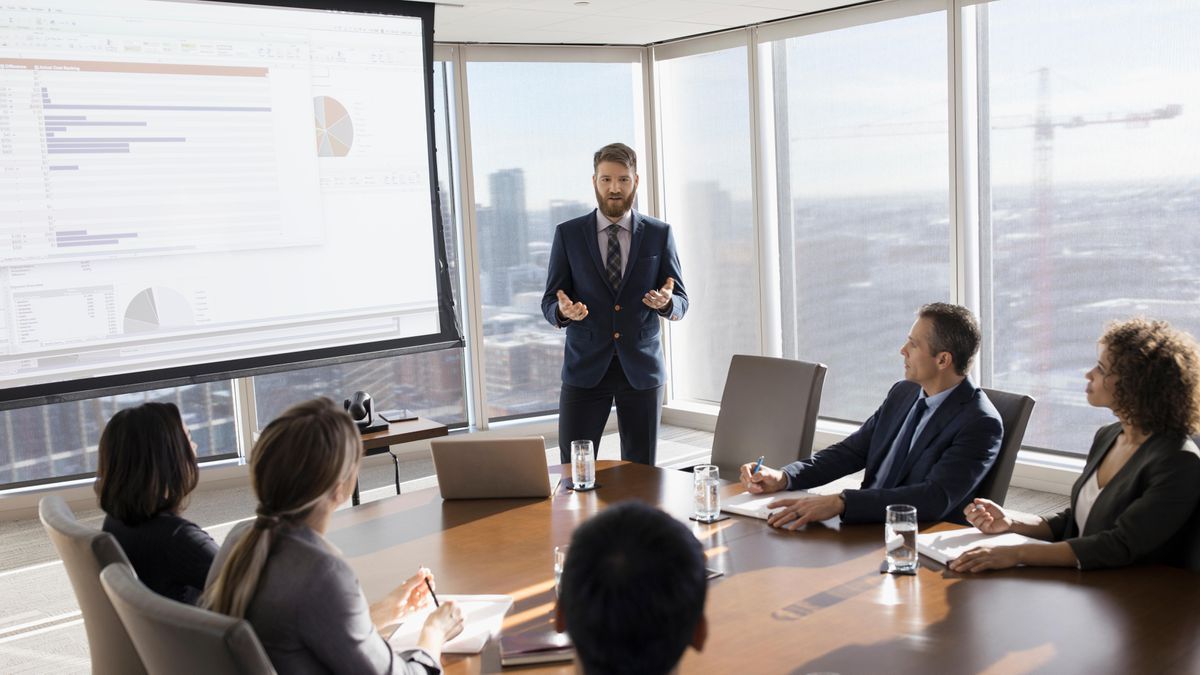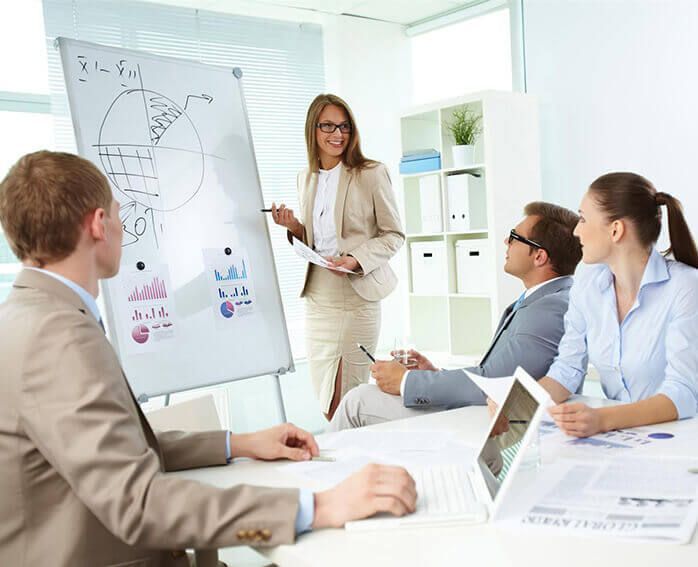 Planning and
sketching
After the planning stage, the team will commence the design process by outlining the user interface of the software application or system. This entails producing wireframes, storyboards, and mockups that offer a visual representation of the final product.
Team
working
The team functions collaboratively, with individual members assuming responsibility for their respective areas of expertise. They employ project management tools to plan and monitor the project's progress, communicate efficiently, and guarantee that deadlines are adhered to.
Flowchart and
wireframe
Software houses rely on both flowcharts and wireframes as crucial aids in the development process. These tools offer a straightforward and precise means of conveying intricate information, facilitating better and more efficient teamwork.
User Experience
Testing
User experience testing is a crucial step for software houses to guarantee that their products are intuitive, easy to use, and meet the demands of their target audience. Furthermore, it is instrumental in identifying any possible problems with the software.