We specialize in DevOps and automation services to help businesses modernize their software development processes. Our expert team uses the latest tools, techniques, and best practices to automate software development tasks, testing, and deployment.
We focus on reducing errors, shortening release cycles, and enabling agility. Our DevOps and automation solutions are designed to help our clients stay ahead of their competition and deliver value to their customers faster.
Kubernetes Automation
CI / CD Pipelines
GitOps / DevSecOps
Application Observability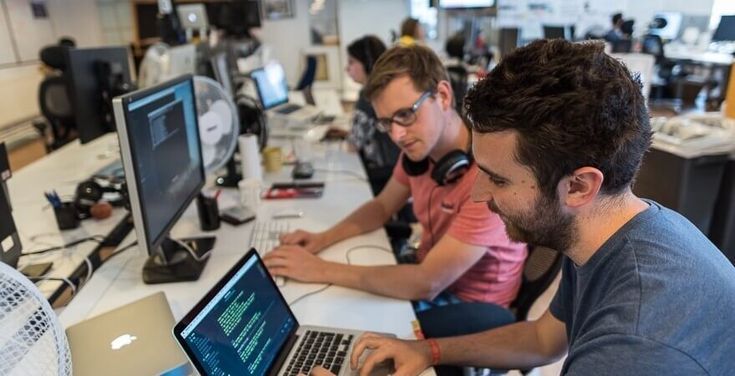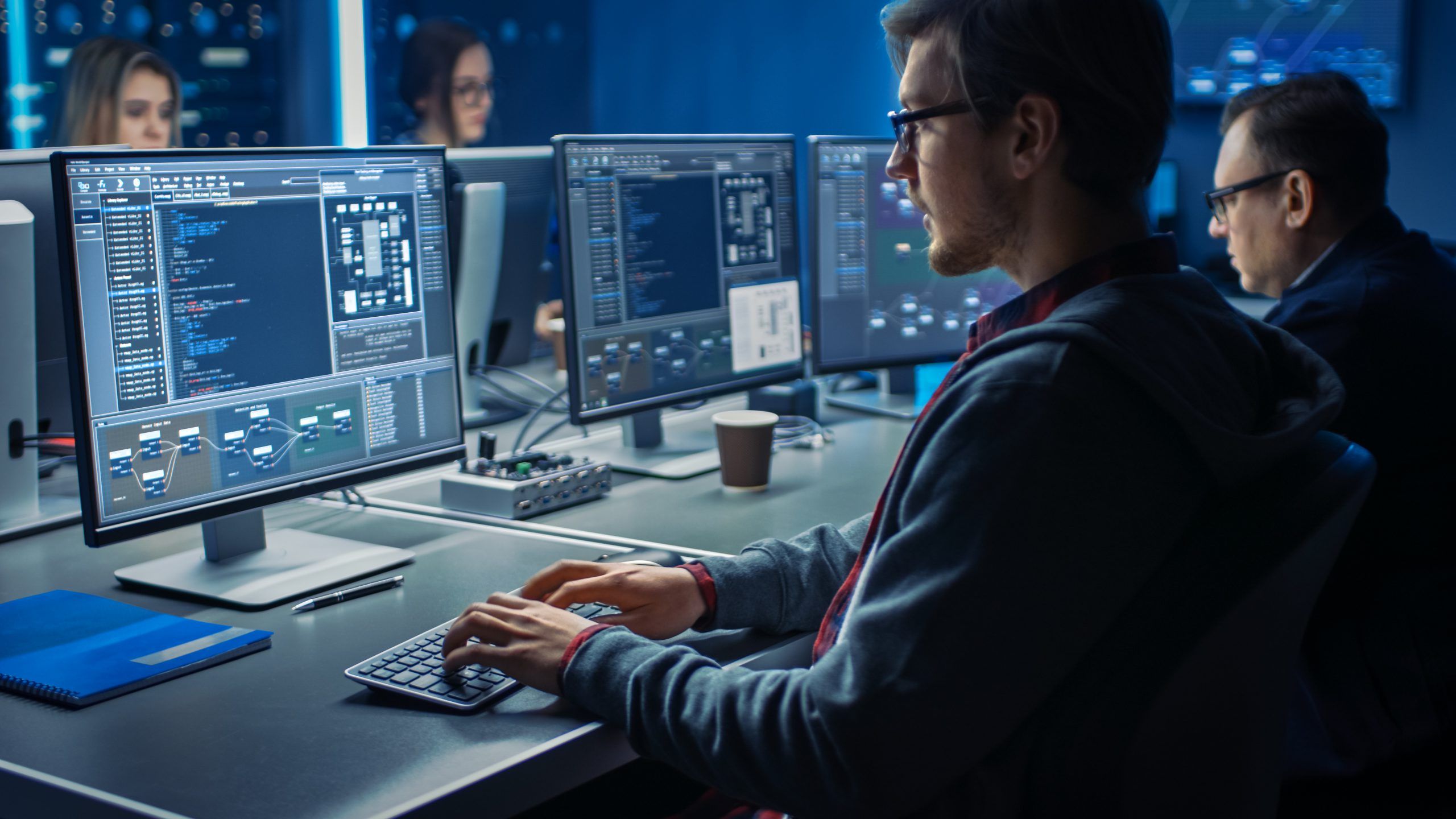 Planning and
sketching
After the planning stage, the team will commence the design process by outlining the user interface of the software application or system. This entails producing wireframes, storyboards, and mockups that offer a visual representation of the final product.
Team
working
The team functions collaboratively, with individual members assuming responsibility for their respective areas of expertise. They employ project management tools to plan and monitor the project's progress, communicate efficiently, and guarantee that deadlines are adhered to.
Flowchart and
wireframe
Software houses rely on both flowcharts and wireframes as crucial aids in the development process. These tools offer a straightforward and precise means of conveying intricate information, facilitating better and more efficient teamwork.
User Experience
Testing
User experience testing is a crucial step for software houses to guarantee that their products are intuitive, easy to use, and meet the demands of their target audience. Furthermore, it is instrumental in identifying any possible problems with the software.